Benefits Of Professionally Designed and Installed Home Theatre System In Mumbai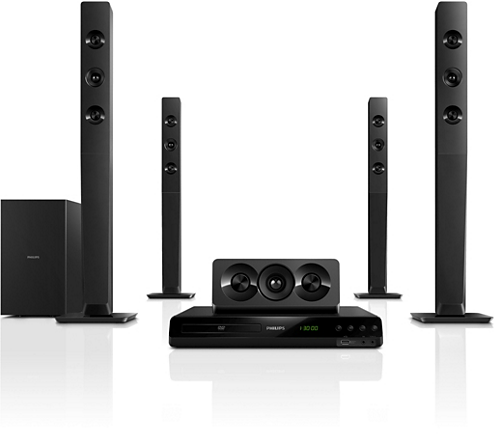 Home theatre systems have become highly advanced and offer you the features that will give you an experience similar to that of an actual theatre or live shows. Read this article to learn about some of the major benefits of using a home theatre system.
Home theatre systems have taken the movie experience to a completely new level where you can experience 3D surround sound, watch on a big screen with no distractions in the comfort of your home. Here are a few of the benefits of choosing a home theatre system that is professionally designed and installed:
Get an immersive movie experience
Professionally designed and installed home theatre offers a movie experience that you are likely to get when you are in the movie hall. With this, you will save on the movie tickets, would not have to look out for parking at the cinema hall or struggle for good seats.
Video games nights will get more adventurous 
Home theatre system will take gaming to another level. You will find that video games have become more immersive, realistic with amazing surround sound. It will be a completely different experience when using a professionally installed home theatre system
You will always have the front row experience
Football or cricket match nights would become huge fun with the home theatre system. With a big screen and surround sound, you will feel closer to the stadium.
You can pause the show with the remote control anytime 
The best part about the home theatre system is that you will have complete control over pausing the movie or any show whenever you feel like which might not be possible when you are experiencing it in the theatre or live. You can even go for a movie marathon with no one stopping you.
Rich Sound and perfect acoustics 
Sound and acoustics are the first things that would come in mind when you are considering the home theatre system. Both of these aspects can be achieved with a professionally designed home theater system. It considers the shape of the room, furniture placement, décor, and speaker size. One of the best things about such home theatre systems is that you will not experience variable sound effects with it and would not get a scratchy sound feeling.
You can choose your own furniture.
You can accommodate any furniture with the home theatre system that you find the most comfortable. Be it beanbags, recliner, or theatre specific seating furniture; you can pick up anything that you find the best for yourself.  You can even get customized cabinetry to hide the equipment that might be visible.
The entertainment quotient of your house will increase
With the home theatre system,  you will surely be able to entertain your guests more efficiently and give them a perfect TV experience. You will have fun movie nights with your friends and family and make some amazing memories by experiencing things together.
With so much to offer, the home theatre system is surely one of the technologies that we have been able to develop so far.
Image Solutions have some of the best home theatre systems that will increase the entertainment quotient of your home. Check out their website to know more.