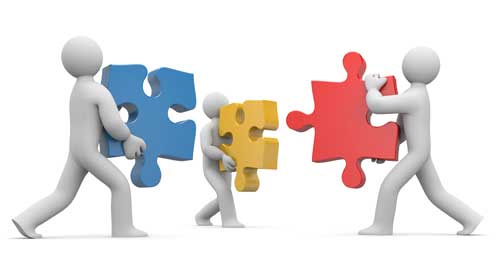 Our Team
We have a Highly Experienced and Qualified team to support our clients for all their Audio-Visual needs.
Pankaj Thanawala
Mr. Pankaj has been the pioneer in the AV industry. He is amongst the first few individuals who had introduced projectors in India in the late 80s. He started his career with Barco and has sound technical knowledge. He is interested in reading, spirituality, and politics
Chirag Fadia
Chirag is a BE (Electronics & Telecommunication) and MBA (Finance) from Mumbai University. He began his career as a Business Consultant with a Big 4 company. He was in the USA for a couple of years before he came back and joined Image Solutions. His technical knowledge coupled with a deep understanding of client needs helps him in providing the most optimal solution. He is passionate about technology and believes in delivering the best possible solution to his clients.
Utpal Vyas
A renowned professional having exclusive strengths like a technical brain supported by a marketer's communication skills. He belongs to the House of Mini Industries / Bombay Neon Signs, Mumbai, established in 1968 – the nascent stage of OOH media.
With humble beginning
Utpal rose to become a sought-after professional handling Multi dimensional OOH campaigns of renowned Global & Domestic clients.
Signages of Mini Industries / Bombay Neon Signs became a yardstick of quality with technical excellence comparable to global standards.
OOH Advertising campaigns executed by him have won many prestigious awards & accolades.