How To Set-up An Alexa Smart Home: Detailed Guide by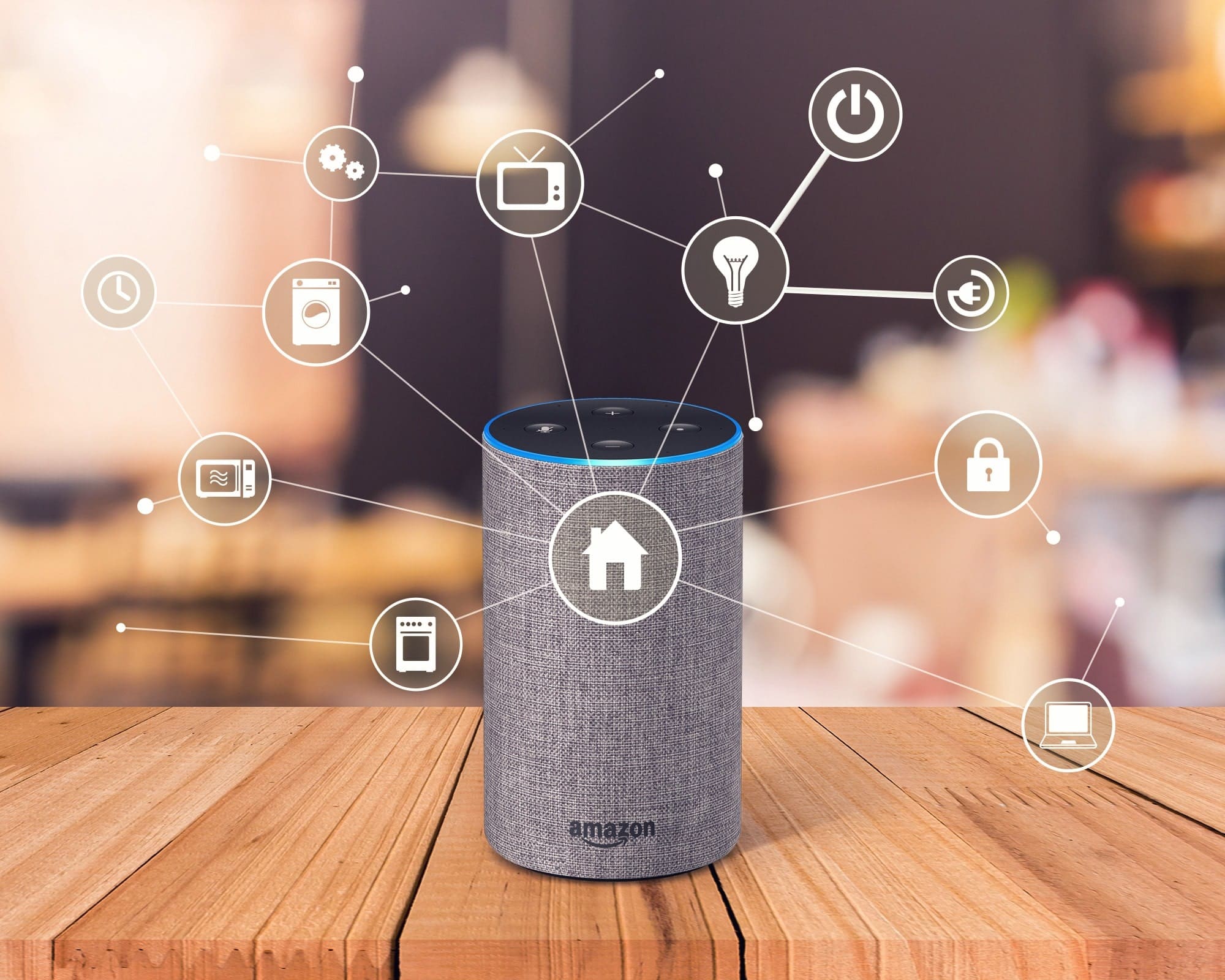 Smart home technology refers to devices, appliances, and systems that connect to a common network. They can be controlled individually remotely. When home appliances work as a single system, it is known as a connected home. For eg, in a connected home, the thermostat, lights, fans, music system, locks, and appliances all are connected to a single system and can be operated through your smartphone or any other touch screen device.
Benefits Of Home Automation
Home automation has many benefits. Here are some of them.
Convenience: The biggest advantage of a connected home is that you can control all your appliances from one place. By learning to use a single app, you can manage all the devices in your home.
Flexibility: Smart home systems are very flexible in terms of the addition of new devices and applications to the system. Whether you are buying a new device or replacing an old one, they can be seamlessly integrated into the system.
Home Security: In a home automation system, even security devices like motion detectors, CCTV cameras, and automated door locks can be installed which will make your home more secure. For added security, you can even opt to receive alerts on any of your devices when you are away and monitor them in real-time.
Increased Energy Efficiency: You can also make your home energy efficient by using smart automation systems. You can have total control over the cooling and heating of your home. A smart thermostat suggests the best energy-efficient setting depending on your schedule and time preferences.
Home Management Insights: With home automation, you can get insights into how you use your devices. It can tell you what you cooked in your microwave recently, the type of foods which are in the refrigerator, and the change in consumption habits over time.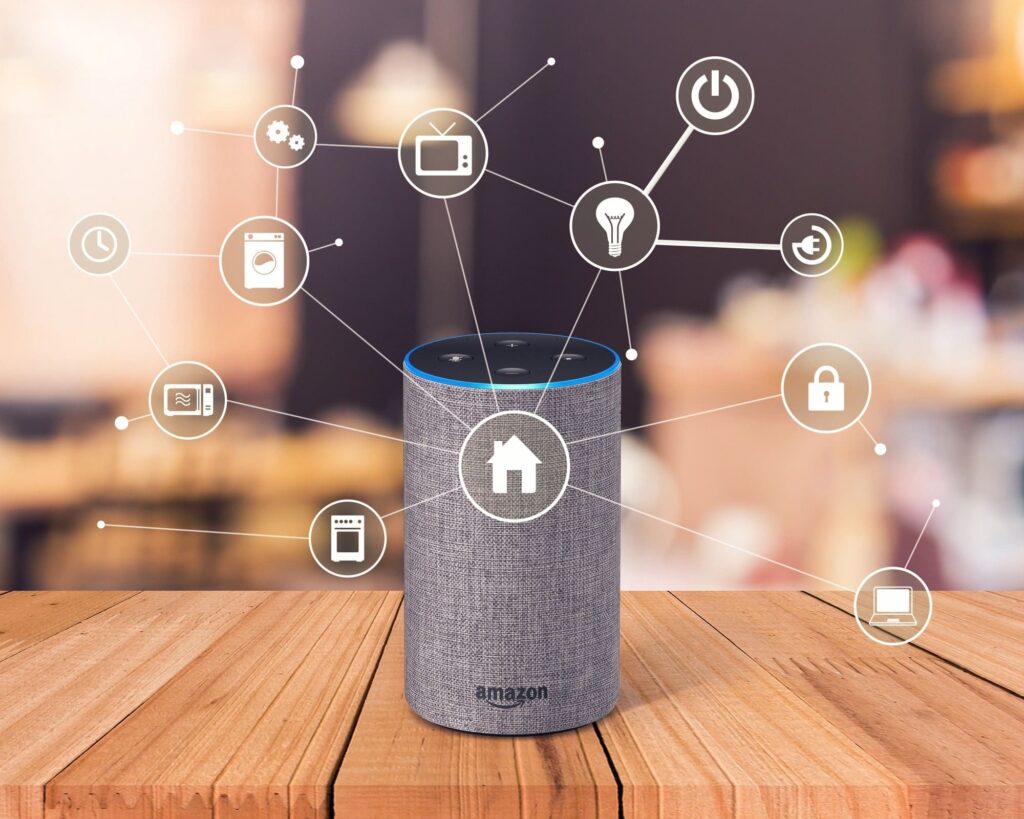 How To Set Up An Alexa Smart Home?
Alexa is Amazon's cloud-based voice service which is available on millions of devices from Amazon and third-party devices. With Alexa, you can control your various devices using just your voice. Here is how you can set up home automation with Alexa.
Now before you jump into settings, it is advisable to set up your smart home devices first. I mean buy all the smart devices you need like smart heating, lights, camera and then follow the manufacturer's instructions to get them working. If possible, buy the different devices from the same brand as it will be easier to control them from the same hub and app
Steps To Set Up Amazon Home Automation
First, you need to tell Alexa what device to look for and what it does. You can do so by downloading skills which are apps that extend Alexa's usefulness. You can download skills by following the below steps.
Open the Alexa app
Hit the menu in the bottom right-hand corner.
Select skills and games from the menu which appears.
Open the smart home category or search for the brand.
Once you find the skill. Hit enable.
Once you have enabled the skill, you will be asked to enter your account details for that brand's device.
It is important to remember here that some devices will not function even if you use your voice unless you say a particular phrase. For eg, if you are using a hue device, you will have to say Alexa ask hive to boost my heating.
The next step in setting up your Alexa smart home is to tell Alexa to scan for all your devices. You can do so by saying Alexa, search for devices or Alexa, scan for devices.
Your Alexa smart home automation setup is now complete and you can now interact with all your devices across any Echo device and through the echo smartphone app. When you connect another device from the same brand, you can skip the first step as long as the device is connected to the same brand hub.
Some Additional Tips While Using Amazon Home Automation
Here are some additional tips for you when you are using amazon home automation
Rename Alexa Smart Home Devices
You can rename your Alexa devices by following the below steps:
Open the Alexa app.
Hit devices
Find the device you want to rename and tap on it.
In the top right corner are the device settings.
At the top, you will see "edit name"
You can then change the name to anything you like.
Create Amazon Group Or Room
Groups help you control multiple devices at once. You can do so by following the following steps.
Open the Alexa app
Tap on devices
On the devices page, tap the +top right
Select add group and give a name.  For example, Bedroom.
Select the devices to add in the group.
Now when you say, Turn my bedroom on, all the devices on that group will turn on